RFID technologies for automated uniform management system.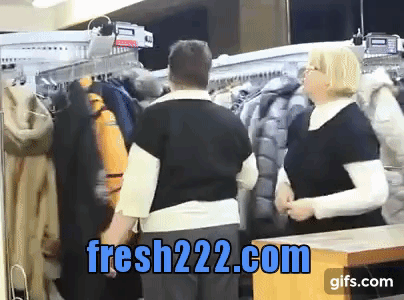 Storage, conveying and distribution of work uniforms to employees – without storage attendants, without losses and expenses incurred by business owners! Once having installed an automatic uniform storage with a modern RFID technology, designed by FRESH USA Inc., each business owner is able:
To offer employees a new, up-dated self-service level to get a work uniform through an automatic door for garments;
To reduce time for search and retrieval of uniforms or other gear from storage to employees;
To secure from garments losses, as the system opens an automatic door for uniforms after reading an ID card, a personal chip embedded into an employee's badge;
To simplify a storage operation process and to reduce a number of employees, engaged into servicing of an ordinary uniform and belongings storage.
Automated uniform management system solves loads of problems at once! Automated uniform and garment bag systems. It's easy to use and does not need extra service or additional investments. This kind of storage has clear operating process:
Having installed automatic garments conveyors and RFID technologies control system, the system chooses and retrieves the needed uniform automatically through the automatic door for garments. The user has to identify himself before opening a door or retrieving the garments – the reading device checks the personal code of the user's RFID card and what items were chosen from the storage with the help of the same RFID chip. You'll get automated uniform management system!
After the work shift the uniform is returned for laundry and dry cleaning procedures into a special compartment in the automatic uniform storage. Later the embedded chips are updated already on clean uniform - the system allocates the garment to a concrete conveyor sport on the automated garment conveyor, therefore it is integrated with a RFID card user.
Due to an individual RFID card, each employee has a personal token with embedded chip, assigned to his name. An additional control system is able to track in and out of a certain employee and to keep records of time as well. For ease of use RFID chips that open an automatic door for garments can be embedded into tokens or waterproof wristbands. Accordingly, the employees or guests without an access to the storage are excluded from retrieving the garments. Moreover, we avoid theft or a second attempt of getting another work wear etc.
Contact FRESH USA Inc. – a development engineer of modern RFID technologies - to get more information and place an order for installation of automatic uniform conveyor systems in your company. Number of garments conveyors, the system's dimensions or functions can be chosen by you personally, it depends on your requirements.
RFID technologies save your time and money!